CHARITABLE GIVING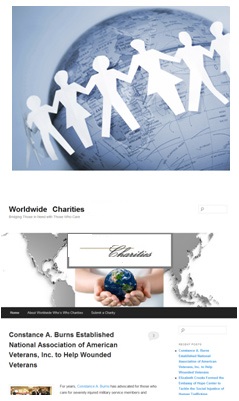 Worldwide Branding has some of the most altruistic members on the planet. We are constantly impressed with the acts of kindness, dedication to humanitarianism and spirit of volunteerism among our members.
Recognizing the importance of the work that our members do on a daily basis, we created a website exclusively for charities. On our Charitable Giving site, you will find worthwhile causes that our company, employees and members have supported.
We strongly encourage our members to inform us about the charities that they have founded, work for, volunteer with or donate to, so that we can highlight them on our Charitable Giving site. Find out more about Charities our members our involved with at www.wwcharities.com.