CORPORATE CONTACT INFORMATION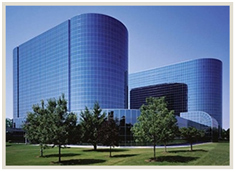 Our staff is eager to assist you with any inquiries you have regarding Worldwide Branding membership or our organization in general.
To speak directly with a representative, please use our toll-free number listed below.
Worldwide Branding, LLC
Headquarters
398 RXR Plaza
Uniondale, NY 11556
Toll Free: (516) 833-8400
P/F: 203-693-4901
E: info@worldwidebranding.com
W: www.worldwidebranding.com

Thank you for taking the time to contact us. We look forward to being in touch with you soon!